getting ready for summer
hello ladies! so i came up with a method? since i come home dead tired i decided to edit the photos at home and save it to photobucket and write my blog on my down time at work! hehe so yaaay! im usually just browsing online shop so ill try harder to write more! i kinda miss my old job but idk its more chill here and i can blog? and get my nails done HAHAHAH!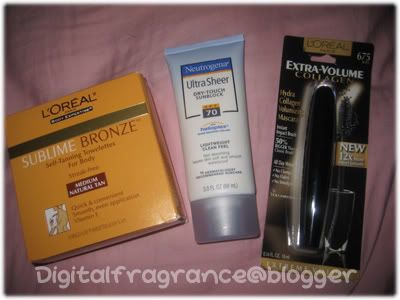 but yes yes yes im spray tanning now! i should tan in the beds since the tan does fade and so horribly noticeable... sigh.... but with that said im wearing tons of sun block! and self tanner items! im slowly getting the hang of buying drugstore brands thanks to good reviews online! to my surprise? i dont think i have to spend as much? LOL im going to be a smart shopper for suuuure! so ok the loreal wipes? i have to get use to? idk self tanning products always leave me streaky... no matter how i try hahah im just not good at it? but the wipes are really nice! and color was visible after a few hours! the neutrogena ultra sheer dry-touch sunblock with spf 70 is nice! not oily at all! or have a strong odor to it~ though it is a tad big thick i do like it not as much as my supergoop, but for drugstore brand its nice for the price. the mascara oooo wee i love it! hahaha i usually buy... fusion mascara or smashbox because it has the lash conditioner in it and what not but this mascara is okieeee! something to throw in the purse.




since im spray tanning and signed up for planet beach, they gave me 20% off for signing up so i took up on that offer and bought two lotions and a body scrub! the scrub is very light! and the lotions smell like chocolate hehehee but yeah i spray tan and do the hydration station! so this is my new body regimen teheh its summer and you guys know how i love gyaru style? tehehe a-kon fest is this week so i think ill be doing heavy gyaru makeup! i love going to the convention to buy handmade items? and see ppl in costumes! i want to hopefully open a stand for next year and sell my goodies!!!!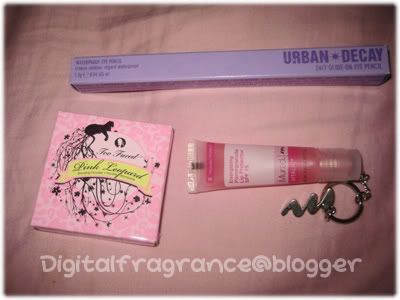 okie dokie so i was spectacle about the sephora in jcpenny? since its smaller? but i found some cute stuff! bought a travel bronzer and lip gloss for my key chain since i forget to bring it? im so good about packing stuff and finding er buying things to make my life more simple! HA! and the urban liners i think are my fave glides a lot smoother than the mufe liners~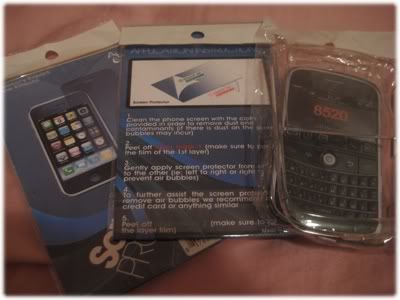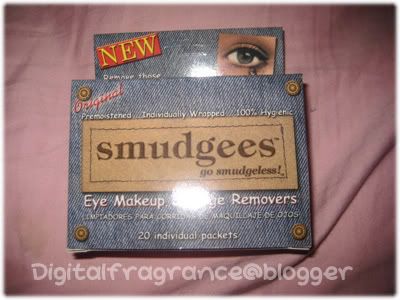 since im at salon 24/7 ive been doing some online shopping and amazon is pretty neat stuff bought lots of things for my phone and im still in need of deco'in it out hahaha just waiting for my order from yukie gosh i forgot to do priority mail? so theres no tracking number... i ordered a shit load of stuff too so hopefully i get it soon T_T and i bought some pretty gems for necklaces ill be making for myself that everyone is wearing now a days? and about to order from brush guard since ill be going to seattle soon! again i know its not necessary but... it makes my life a whole lot more wholesome :DDDDDDDD but yeah phone cover and smudge cleaning swab thingo :D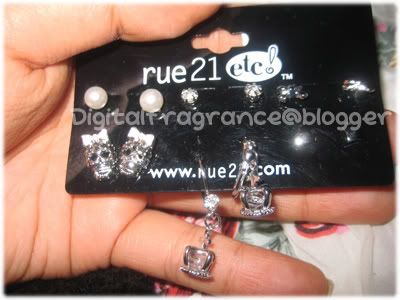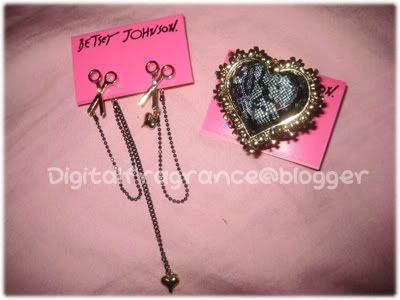 ok so i know my post are mostly about hauls.... i hate taking pictures of myself unless its for a tutorial? i usually dont wear much in person LOL but yeah i went to nordstrom rack and they have all this betsey johnson jewelery for cheap and i had to get me some of that! since i just discovered how much i love it? hhehehehe since im in cosmo school i bought the earings with sisscors? hehehehehehehhehe and the ring is waaay too big for my finger but nothing like a piece of tape to cure it! and i also saw some earings at rue21 that was tooo tooo cute! ive been looking for skull earings for awhile now lol!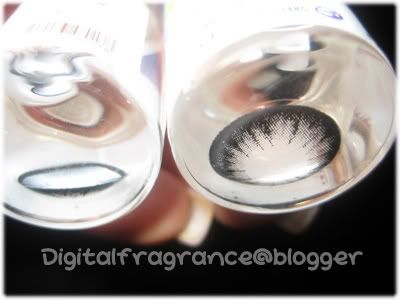 so circle lenses! ilovecirclelenses.com sent me some goodies with the lenses i picked! they didnt have to but they are so so so sweet!!!!! and they throw contest and giveaways so def check them out! i like the lenses they are kinda natural looking for grey contact tehe.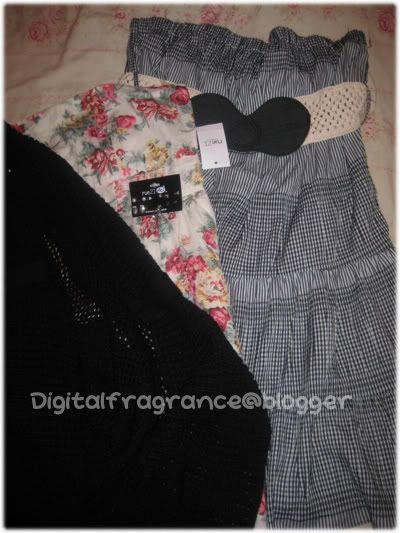 clothing wise? i like to show my legs since they are not white anymore so i wear LOTS of dresses! other job i could only wear black but now i can bust out with my wardrobe! and buy more dresses! tehehehe i have lots of hauls to cover hahahah will edit tonight! im so excited on a few purchases that i made and cant wait to blog about it!!! today i have a million of things to do after work and blah!